Welcome to Epic Prog Radio. A new internet radio station playing the best melodic & symphonic progressive rock for your entertainment 24/7.
We go through all the years of both well-known but certainly also the starting progressive rock bands / artist.
When we go online, only automatic DJ will be available initially. But the intention is that live and pre-recorded shows will also be broadcast in the future.
So stay tuned to Epic Prog Radio and enjoy the old and new melodic &symphonic progressive rock music!
01-10-2022
Epic Prog Radio is proud to announce that the great show hosted by Brian McAllister "Going Underground Prog & Rock Show" will be aired twice a week on Tuesdays (with a repeat at the same time on Thursday) at 8pm CET.
Epic Prog Radio is pleased to announce the collaboration with M.P. & Records  
13-08-2022
09/08/2022
Only a month online but the first partnership has already been concluded with Bad Dog Promotions.
Thank you for trusting Epic Prog Radio!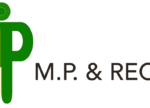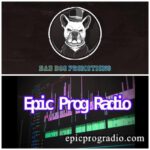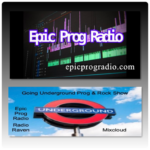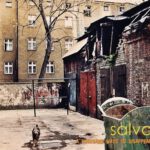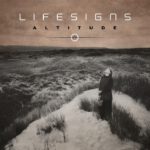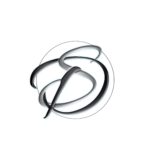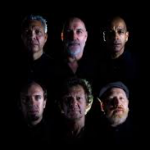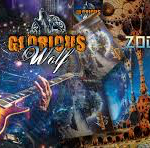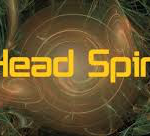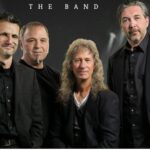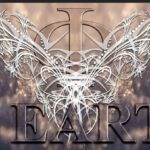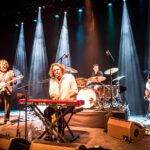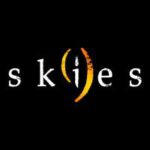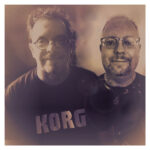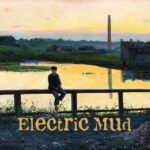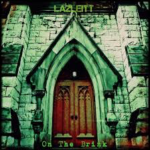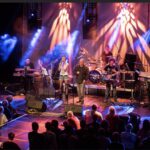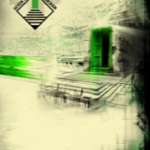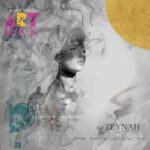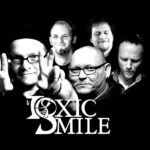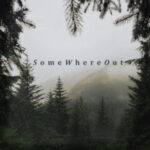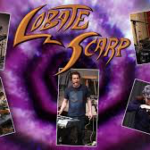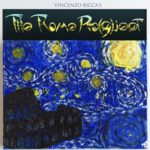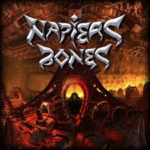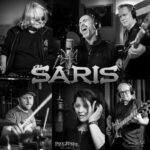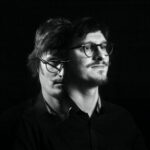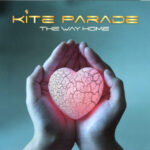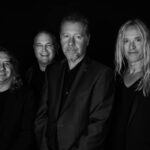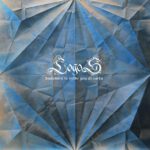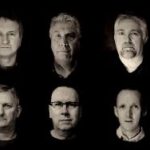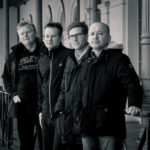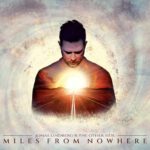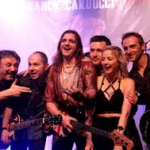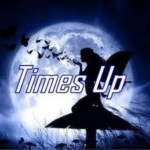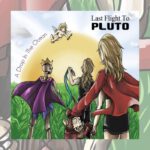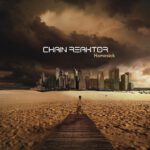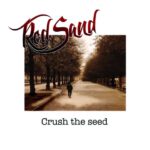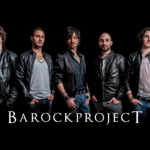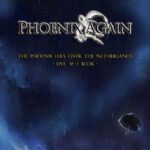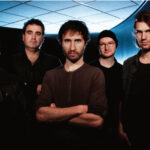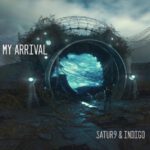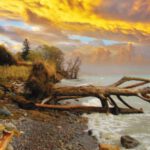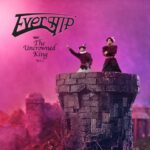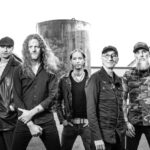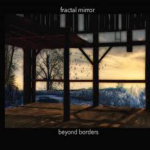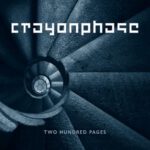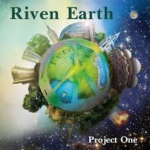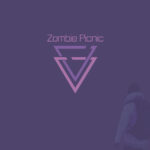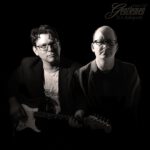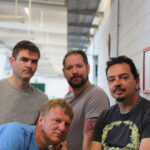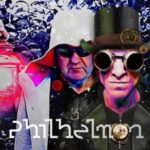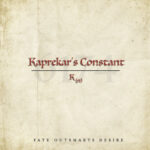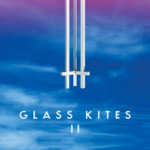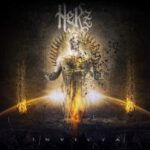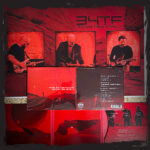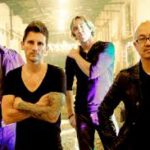 I want to thank the following bands / artists for making a awesome radio spot / jingle for my new radio station Epic Prog Radio.
The Cyberiam
Built for the Future
Hekz
Glass Kites
Kaprekar's Constant
Philhelmon
The J Conspiracy
Hats Off Gentlemen It's Adequate
Zombie Picnic
Riven Earth
IT
Crayon Phase
Fractal Mirror
Monarch Trail
Evership
Knight Area 
Times Up
My Arrival
Phoenix Again
Last Flight to Pluto
Armed Cloud
Chain Reaktor
Red Sand
Barock Project
Comedy of Errors
Franck Carducci
Different Light
Jonas Lindberg & The Other Side
The Emerald Dawn
Fish on Friday
The Gift
Logos
Glorious Wolf
Head Spin
Salva
Kite Parade
Lifesigns
Drifting Sun
Saris
The Far Cry
IO Earth
Dave Kerzner
Nine Skies